Charlies Remembrance Package
Regular price
£29.99 GBP
Sale price
£9.99 GBP
Unit price
per
Sale
Sold out
Charlie's Remembrance Package" is a unique, heartfelt service dedicated to honoring and preserving the memory of your loved ones who have passed away. We understand that every person's life is a beautiful tapestry of stories and moments that deserve to be cherished and retold.
Our package offers a dual-service approach. Firstly, we curate a custom poem, penned by our talented writers who work closely with you to encapsulate the spirit, legacy, and the treasured memories of your loved one. The verses we create are more than just words, they serve as an emotional bridge connecting hearts and generations.
Secondly, our design service ensures these cherished words are presented in the most beautiful way possible. Whether you prefer a classic, contemporary, or a completely unique design style, our designers are dedicated to creating a visual remembrance that resonates with your sentiments. The final result is a tangible keepsake — a stunning piece of art — that serves as a testament to the enduring love and bond you share with those who have passed.
"Charlie's Remembrance Package" is more than a product; it's a compassionate service designed to help you hold onto the love, laughter, and lessons of those who have left an indelible mark on your life. Let us help you celebrate their life and keep their memory alive in the most beautiful way.
Secured and trusted checkout with: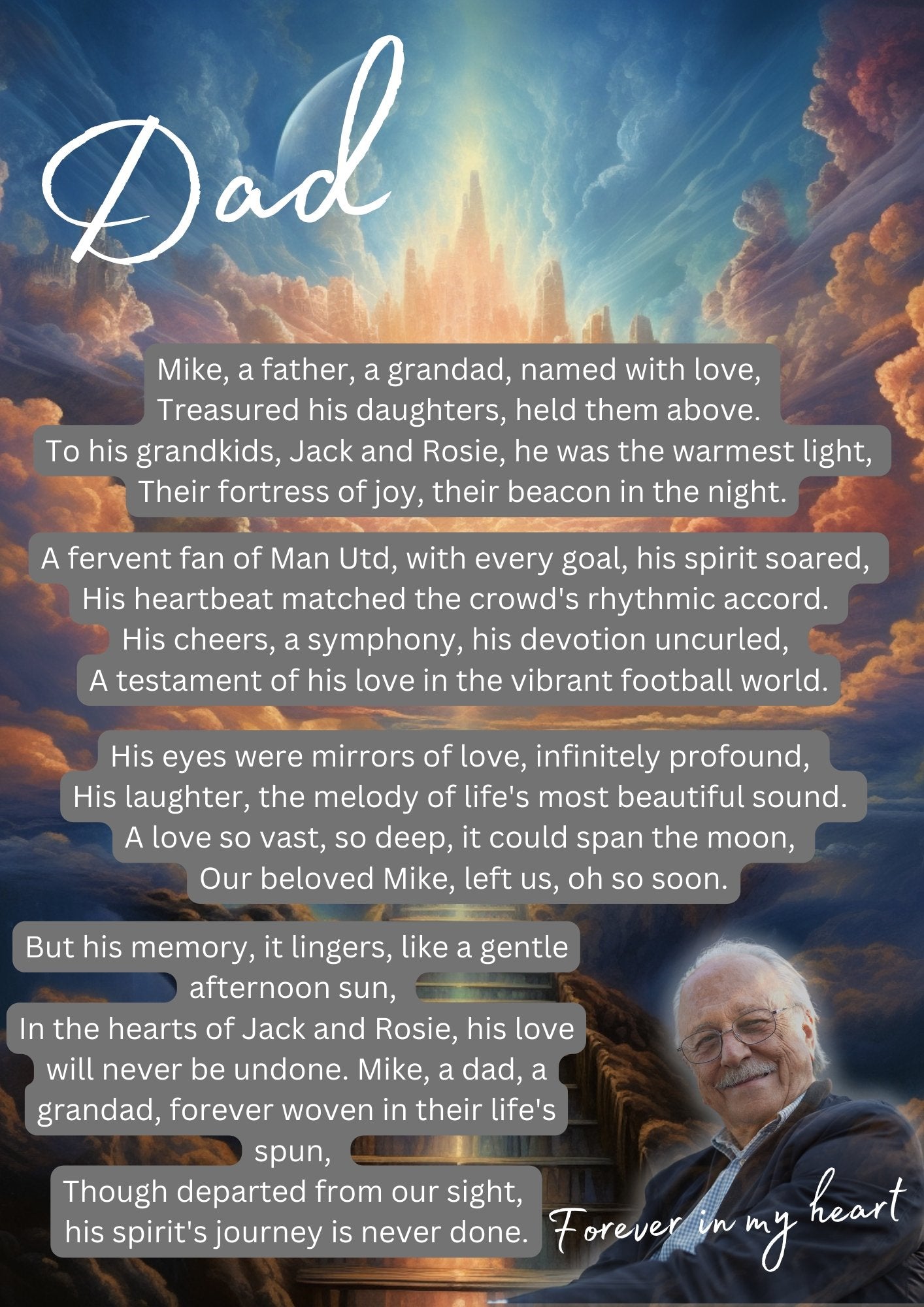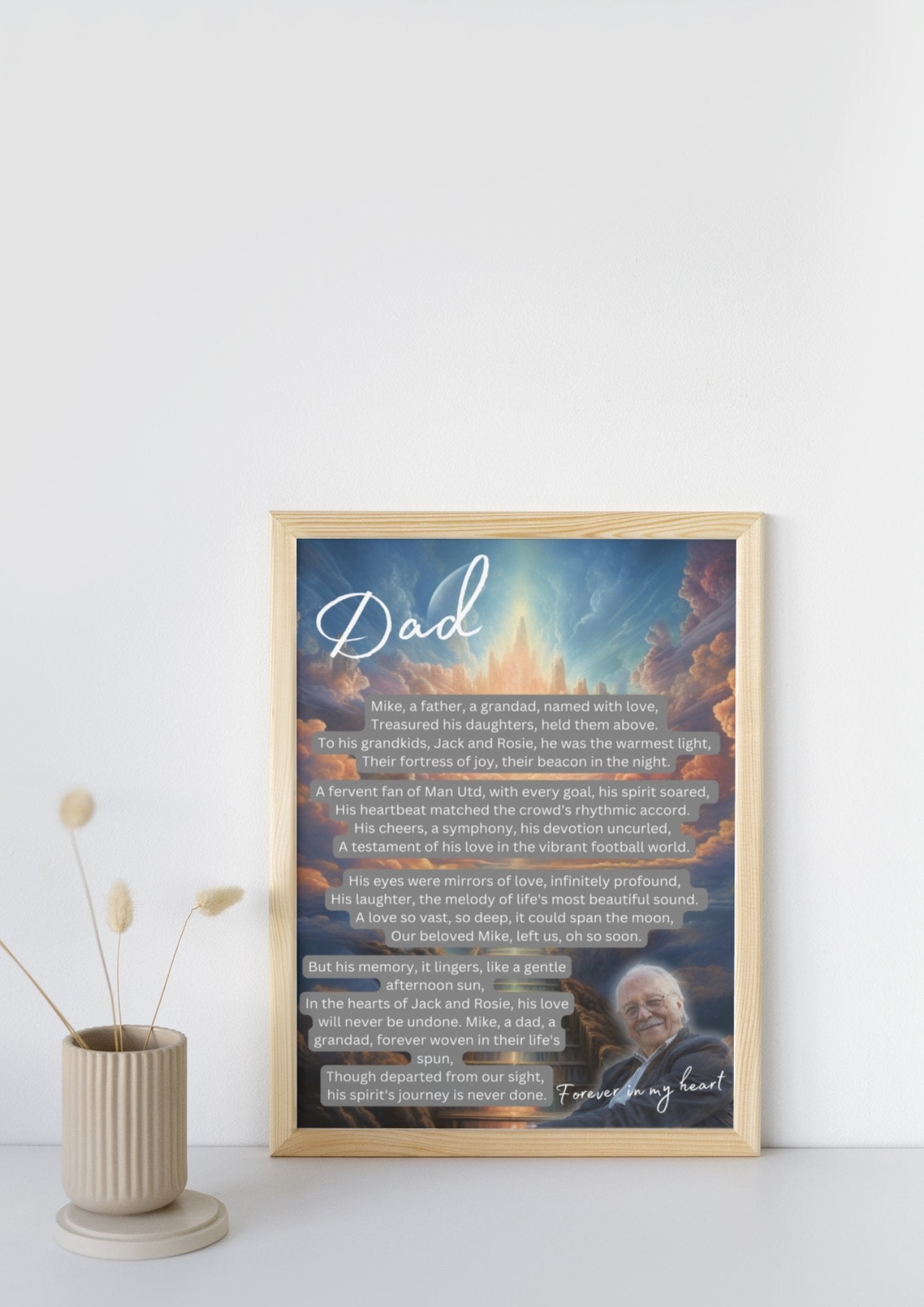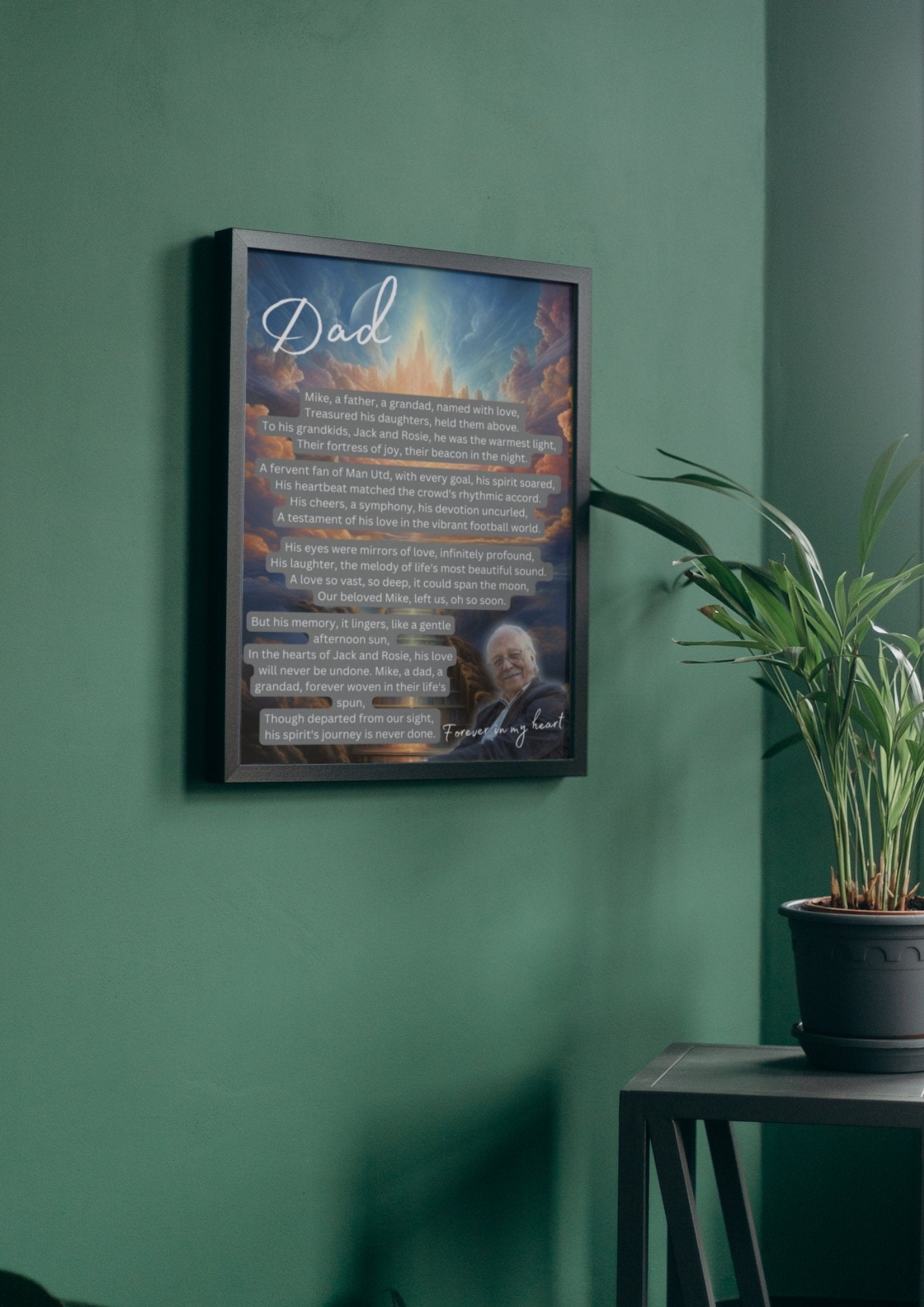 What People Are Saying
About Our Drawings